Magician | Illusion Designer | Magic Consultant
BOBBY BORGIA has been thrilling audiences for the past 30 years with live performances and appearances in more than 70 countries—from Asia and Europe to Las Vegas and Hollywood's Magic Castle.
AS SEEN ON

---
---
"It is in the most familiar things in life that the deepest mystery lies hidden"
J.J. VAN DER LEEUW
---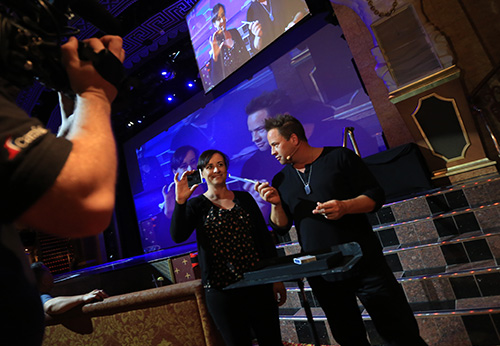 DEMO REEL
(Lights...camera...magic!) An interactive video magic show where the magic will happen to you!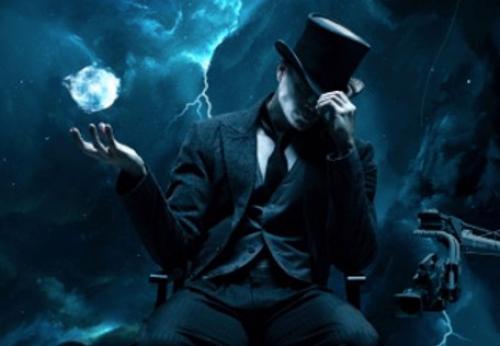 Flick: The Power of Motion Pictures.
On-Set Training, Magic Consultant, and Technical Illusion Designer for Carnival Playlist Productions.